One week after massacre, deputy mayor describes a town in sicken but feels legacy will be one of greater understanding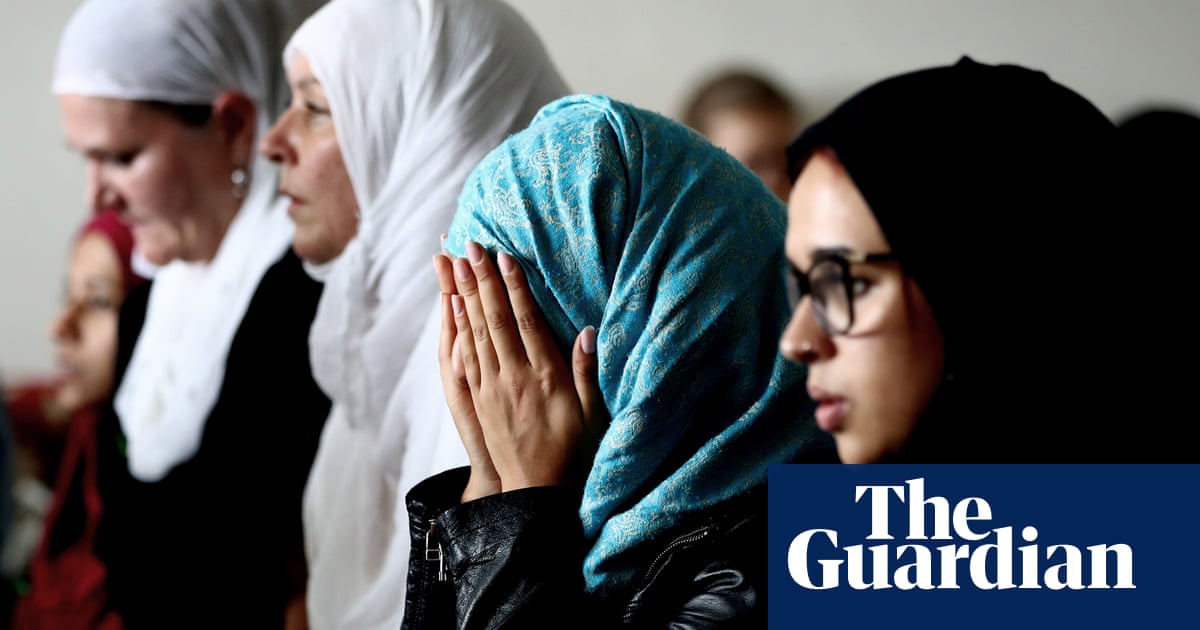 It began to drizzle as Hati Mohemmed Daoud Nabi was laid to rest in the freshly dug earth of Memorial park cemetery in Christchurch.
The 71 -year-old was the fifth to be embed on Thursday. Six periods earlier, he was the first to die when he held open the door of Masjid Al Noor on Dean Avenue in Christchurch and saluted a stranger with:" Hello, friend ."
That stranger is now in custody, pending indictments for 50 counts of carnage for onslaughts on Masjid Al Noor and a second mosque on Linwood Avenue. It is the worst terrorist attack in the country's history. The youngest casualty was only 3 years old. As of Thursday, 28 of the 42 injured stayed in hospital.
The attack was motivated by animosity of Muslims, but its result was an outpouring of adore and subsistence in a heartbroken country. Thousands of non-Muslims has now been attended a mosque for the first time; school students performed a haka for the fallen; non-Muslim ladies( including prime minister, Jacinda Ardern) donned headscarves; and across the commonwealth, New Zealanders pledged to form a human chain around mosques to protect those who prayed.
It likewise helped action. An hour after Daoud was hid, "ministers " Jacinda Ardern banned the sale of military-style assault rifles, semi-automatic rifles and shotguns with a detachable magazine, and high-capacity magazines — the primary artilleries that police allege were used in the attack.
On Thursday evening more than 18,000 people attended a candlelit vigil for the victims in Dunedin, the second-biggest city on New Zealand's South Island after Christchurch.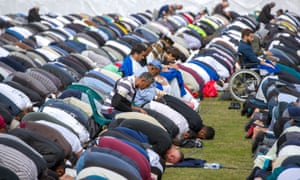 Read more: https :// www.theguardian.com/ world-wide/ 2019/ tainted/ 24/ the-nation-is-behind-us-new-zealand-shares-pain-of-christchurch-muslims