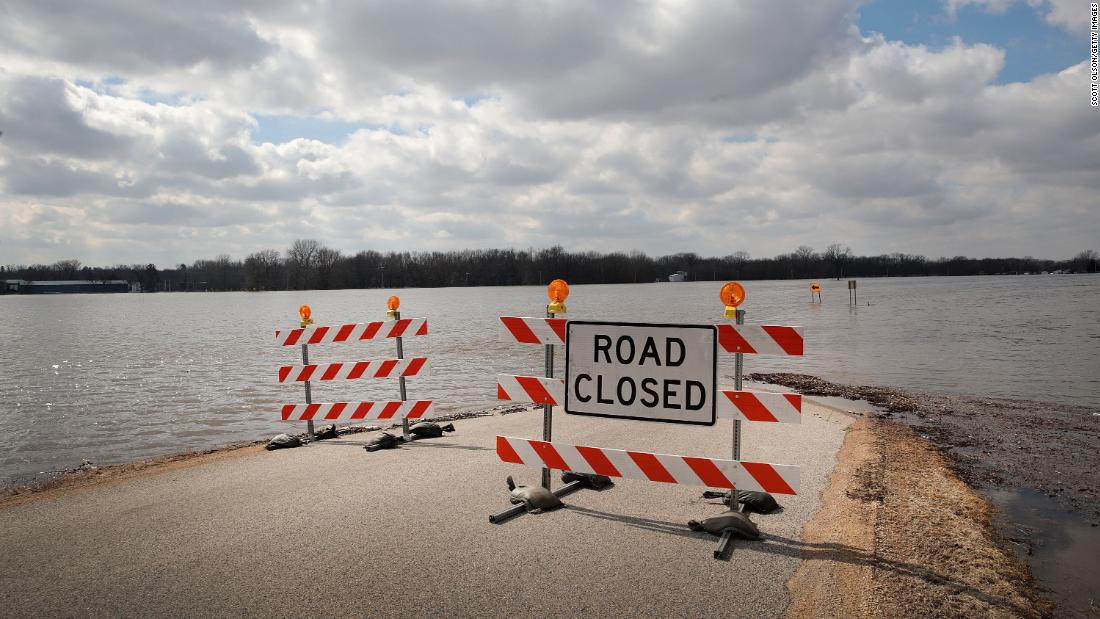 ( CNN) There's never been a wetter 12 months than the period that recently pointed, reported the National Weather Service, which has been keeping such records for 124 years.
It's all one of the outcomes of hurricanes, atmospheric creeks and the very wet autumn that undid between May 1, 2018, and April 30. The effect adjusts the broad trend of climate change pushing up US precipitation totals.
The continental United Government averaged 6 inches of precipitation above average during the one-year period, with 36.2 inches tallied. That blew away the previous record, set in 2015 and 2016, by nearly half an inch.