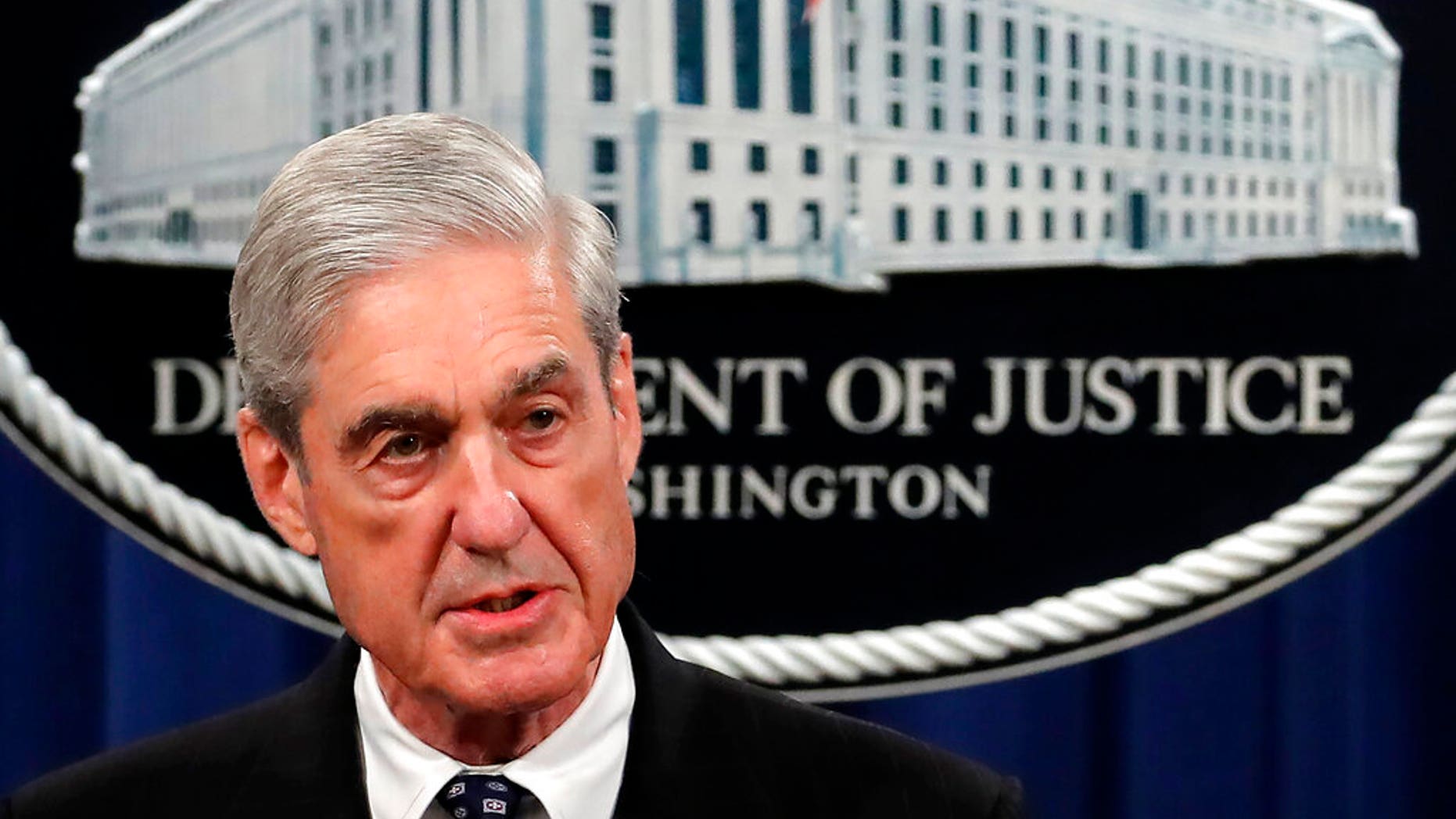 Three omnipresent influences reign everything on Capitol Hill. They're known as "the three P's." Politics, plan and procedure.
Politicians may quibble for purposes of determining whether the politics are right about an issue. Are members politically in step with their districts or districts on a topic? Maybe so. Maybe not. They don't "ve got to be". And, if a lawmaker strays very far afield from his or her voters, they often pay the price.
Lawmakers wrestle constantly about programme. This is the right approach for justification. No, this is the right policy for defense. No, you're both incorrect. Pols may be at odds over how to handle issues at the border, immigration, healthcare systems or even the debt ceiling. Their disposition may be right or shortcoming. But it doesn't matter. Lawmakers don't have to be right on the policies they corroborate or reject.
Read more: https :// www.foxnews.com/ politics/ the-3-ps-of-muellers-upcoming-congressional-testimony