Ex-prisons foreman Alejandro Giammattei says he will seek to modify controversial pact with U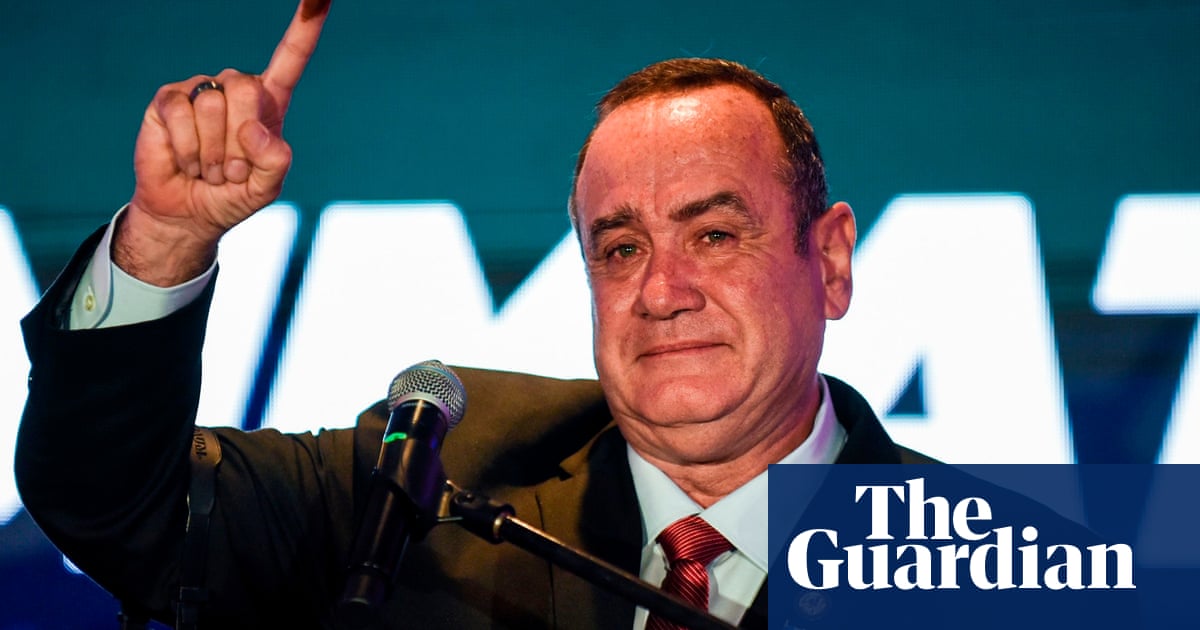 A republican law and order hardliner promising to reinstate the death penalty and deploy soldiers on to the streets has been elected the new president of Guatemala.
Alejandro Giammattei, 63, a former prisons chief backed by the country's financial and military power brokers, flogged his adversary Sandra Torres, a former first lady, to win Sunday's presidential race on his fourth attempt by securing 58% of the vote.
Despite the landslide victory, the low turnout triggered immediate questions about Giammattei's legitimacy: about 60% of eligible voters abstained after both candidates failed to inspire hope in the Central American country, where the thousands of people flee extreme poverty, famine, savagery and decay every month.
Giammattei's triumph comes amid developing tension with the US over migration and asylum. Shortly before his win, Giammattei said he wanted to change a controversial migration transaction signed off by the US by his predecessor, Jimmy Morales.
More than 250,000 Guatemalans, chiefly unaccompanied children and houses, have been apprehended at the US border since October 2018- compared with 115,722 in the previous 12 months. Giammattei says he will stop the exodus by prioritising dishonesty, employment and security.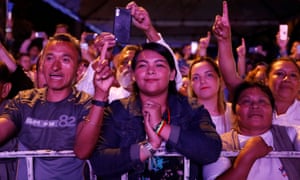 Read more: https :// www.theguardian.com/ world/ 2019/ aug/ 12/ guatemala-elects-president-alejandro-giammattei-who-called-trump-immigration-deal-bad-news