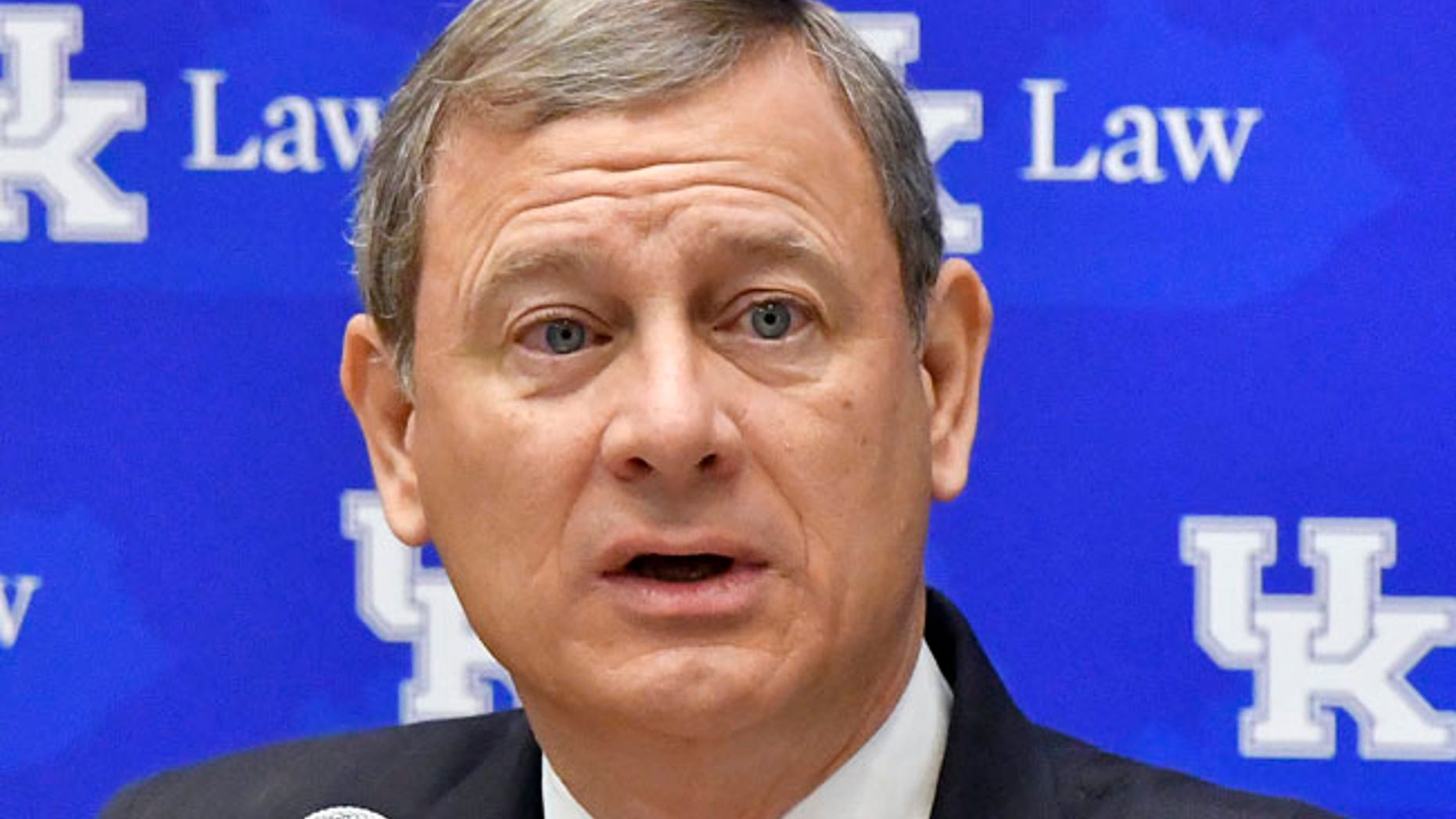 Supreme Court Chief Justice John Roberts has weighed in on a skirmish over a mysterious grand jury subpoena, which is rumored to be connected to Special Counsel Robert Mueller's probe.
The dispute involves an unknown company owned by a foreign nation, which has opposed the subpoena and appealed a related contempt citation. In a brief ordering issued Sunday, Roberts bided that contempt cite and associated fixed penalty pending a response from government lawyers, due Dec. 31.
While the substance of the conflict between lawyers and the company remains unclear, Politico reported the dispute seems to involve Mueller's team. A Politico reporter in October overheard a person connected to the appeal request a facsimile of the special counsel's latest filing in the case from the D.C. Circuit Court of Appeals clerk's office.
Read more: https :// www.foxnews.com/ politics/ chief-justice-roberts-weighs-in-on-mystery-subpoena-clash