Anger as 2007 essay lamenting no spread of republic in Islamic world comes to light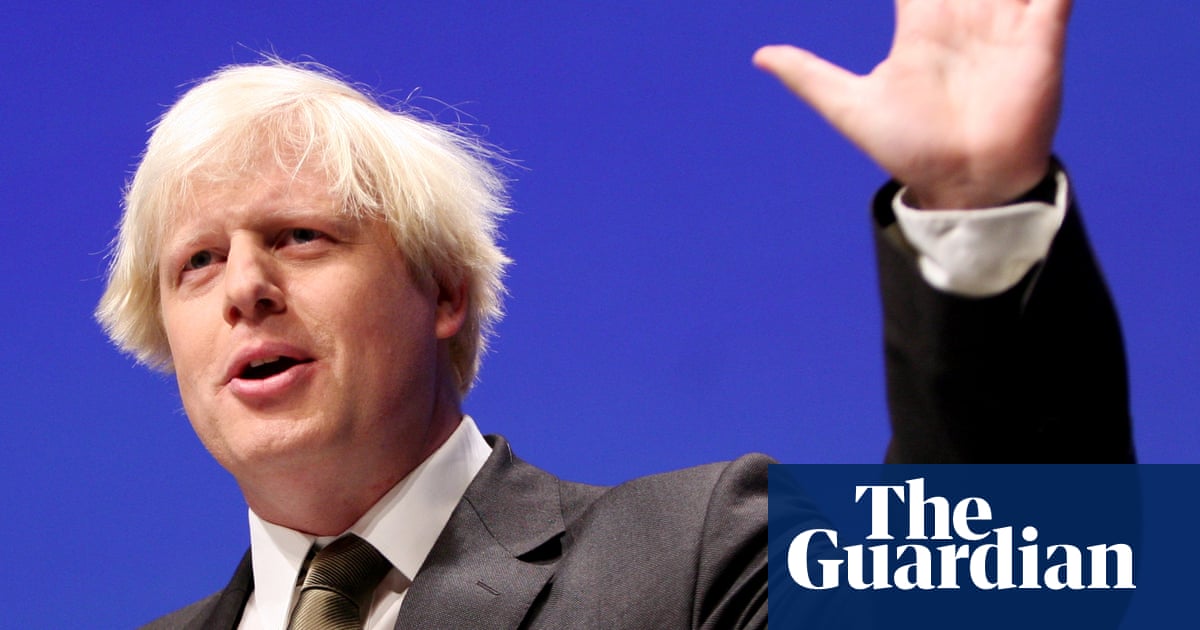 Boris Johnson has been strongly criticised for arguing Islam has caused the Muslim world to be" literally centuries behind" the west, in an essay discovered by the Guardian.
Writing about the increase of the belief in an supplement added to a later copy of The Dream of Rome, his 2006 journal about the Roman empire, Johnson said there was something about Islam that hindered development in parts of the globe and, as a result, "Muslim grievance" was a factor in virtually every conflict.
Johnson's arguing was described as disconcerting and problematic by Tell Mama, which monitors anti-Muslim hate and said he had demonstrated a lack of understanding of the belief. The Muslim Council of Britain( MCB) said many people wished to know if the favourite to become the next prime minister still believed" Islam inherently restrains the path to progress and freedom ".
Last year, Johnson was accused of dog-whistle politics after he expended a Telegraph column to likenwomen wearing the burqa to "letter boxes" and" bank robbers ".
In an essay designation And Then Came the Muslims, added to the 2007 edition of his journal, Johnson wrote:" There must be something about Islam that certainly helps to explain why there was no rise of the bourgeoisie , no liberal capitalism and therefore no spread of democracy in the Muslim world.
" It is extraordinary is anticipated that under the Roman/ Byzantine empire, the city of Constantinople maintained the candle of learning alight for a thousand years, and that under Ottoman rule, the first printing press was not seen in Istanbul until the middle-of-the-road of the 19th century. Something caused them to be literally centuries behind ."
The Conservative leadership frontrunner wrote that the inhibitor of progress was " a fatal religious conservatism" and the further the Islamic world had" fallen behind, the more bitterness and distraction there has been, to the point where virtually every world-wide flashpoint you can think of- from Bosnia to Palestine to Iraq to Kashmir- involves some appreciation of Muslim grievance ".
The MCB said:" We of course are of the view that Islam has a role to play in progress and prosperity, be situations where in the Muslim world or here at our home in the west ."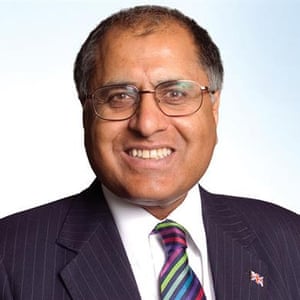 Read more: https :// www.theguardian.com/ politics/ 2019/ jul/ 15/ boris-johnson-islam-muslim-world-centuries-behind-2 007 -essay