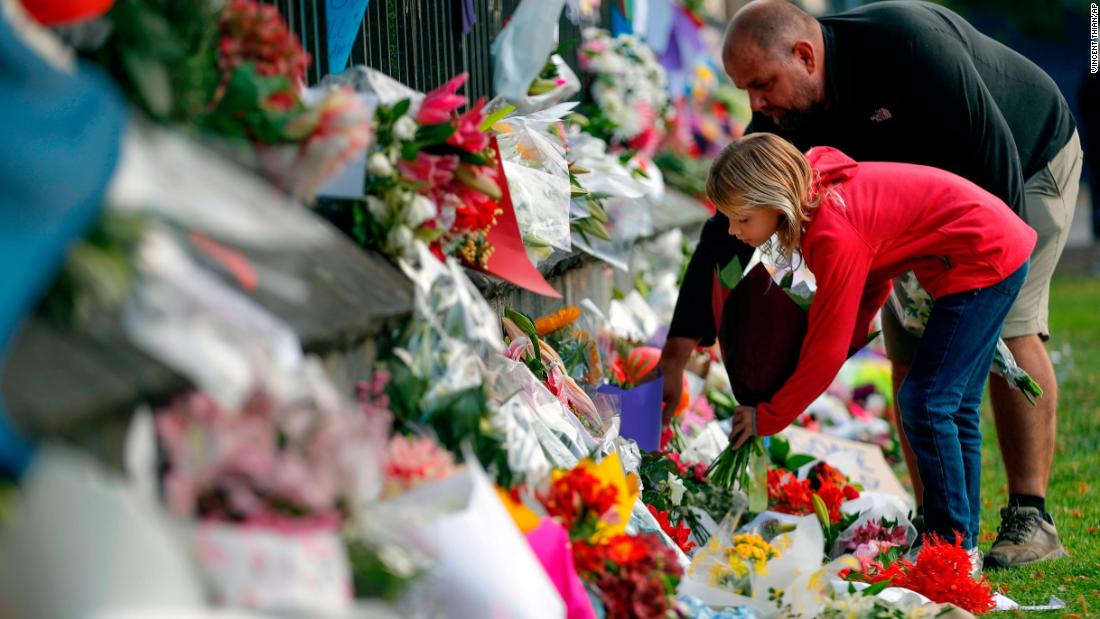 Auckland, New Zealand( CNN) I envisioned the first notifies of a "firearms incident" in Christchurch on Friday afternoon as I was helping hustle two 3-year-olds into the car for a playground visit.
A couple of hours later, surrounded by tittering children scrambling over playground paraphernalium, I checked my phone and envisioned a missed call from CNN, a letter expecting about the Christchurch incident.
Stunned, I realized another notify of nine suspected dead. While the gunman had been opening fire on innocent worshipers, I had been posting video of my toddler learning how to tackle a motorcycle way, and idly grumbling to a sidekick about the heat.